Support your local GOP and get a Chance to Win a Smith and Wesson 9mm MP Shield Hand Gun or an ATI SBEAM MBR Pump Action Shotgun Shotgun.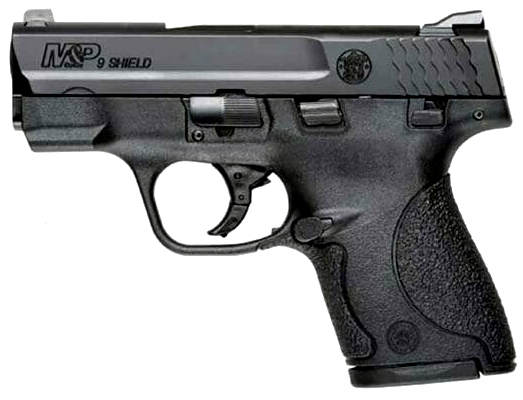 Smith and Wesson 9mm MP Shield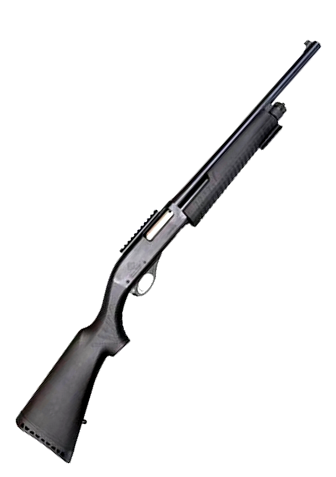 ATI SBEAM MBR Pump Action Shotgun
How It Works
For Each Ticket you get two chances to win.
You get a chance to win the Smith & Wesson 9mm in the FIRST Drawing.
There will be a SECOND Drawing for the ATI Shotgun.
Buying Tickets
$5.00 buys you one ticket.
$20.00 buys 5 tickets AND a Trump sign for your yard AND 10 chances to win. What a Deal!
Select whether you want One Ticket or Two tickets from the drop down list.
Fill in your information. We need an Email Address and a Phone number to contact you as you DO NOT have to be present at the drawing to win.
Check the reCaptcha to keep out spammers and robots.
Click Submit and to will be taken to PayPal to pay using your PayPal Account or a Credit Card (No Account Necessary)
Once you have paid you will receive a receipt by email. Keep this as proof of payment.
A Rockdale GOP Gun Raffle Ticket or Tickets will be filled in on your behalf and entered into the drawing. Your receipt will be the other half of your ticket.
GOOD LUCK
The Gun Raffle has closed and this form is no longer available.