Serving Rockdale County, Republicans Come From All Walks of Life.
Better Together.
Brad Raffensperger.
Rockdale GOP welcomed our Secretary of State Brad Raffensperger to our monthly meeting at Amicis. Amicis was packed with standing room only to welcome him.
Brad brought us up to date on Voter Rolls and the new Voting Machines. He answered questions on Absentee Ballots and other concerns.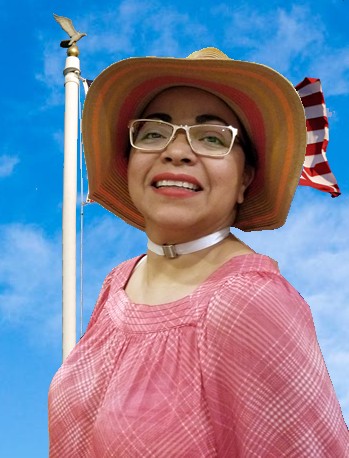 Josie Cruz was there and in top form. She was passionate and enthusiastic and got the room fired up.
Welcome back Josie. Always a delight.
Josie is a LEGAL immigrant from Venezuela that has experienced Socialism up close and personal. She is running against Hank Johnson and needs our support.
Go to Johsie's website at:
or contact her at:
Trump Yard Signs.
We now have Trump Election Signs available for a donation of $10.00. Buy more than one and get a Discount.
The more you buy, the less you pay per sign. Click on Trump Signs on the Menu Bar above or click HERE.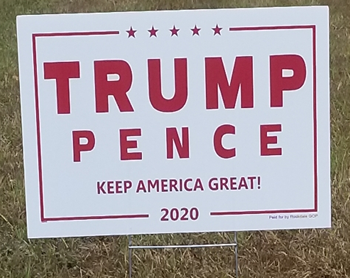 The signs will be delivered to your address and even erected for you if you want.
What could be simpler than that. GET YOURS TODAY.
Gun Raffle.
The next Gun Raffle will be early next year. This will be a special raffle for a firearm you have always dreamed of owning.
Tickets will be available on-line only, so watch this spot for the opening date.
.
December Meeting.
Our regular monthly meeting will be held  December 5, 2019 at Amici's Restaurant, 1805 Parker Rd SE,Conyers, GA 30094. The doors will open at 6pm and the meeting starts at 6:30pm.
Everyone is welcome. Come and meet your neighbors and find out what is happening in our county and state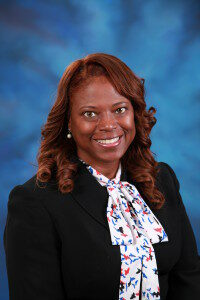 Rockdale Board of Election Supervisor, Cynthia Willingham will be our speaker. Ms. Willingham and her
team will discuss the entire voting process and demonstrate how the new voting machines work.
If you have questions about the new machines come and get a hands on experience and ask questions.
Please Support Our Corporate Sponsors. They Support Us. Return The Favor.